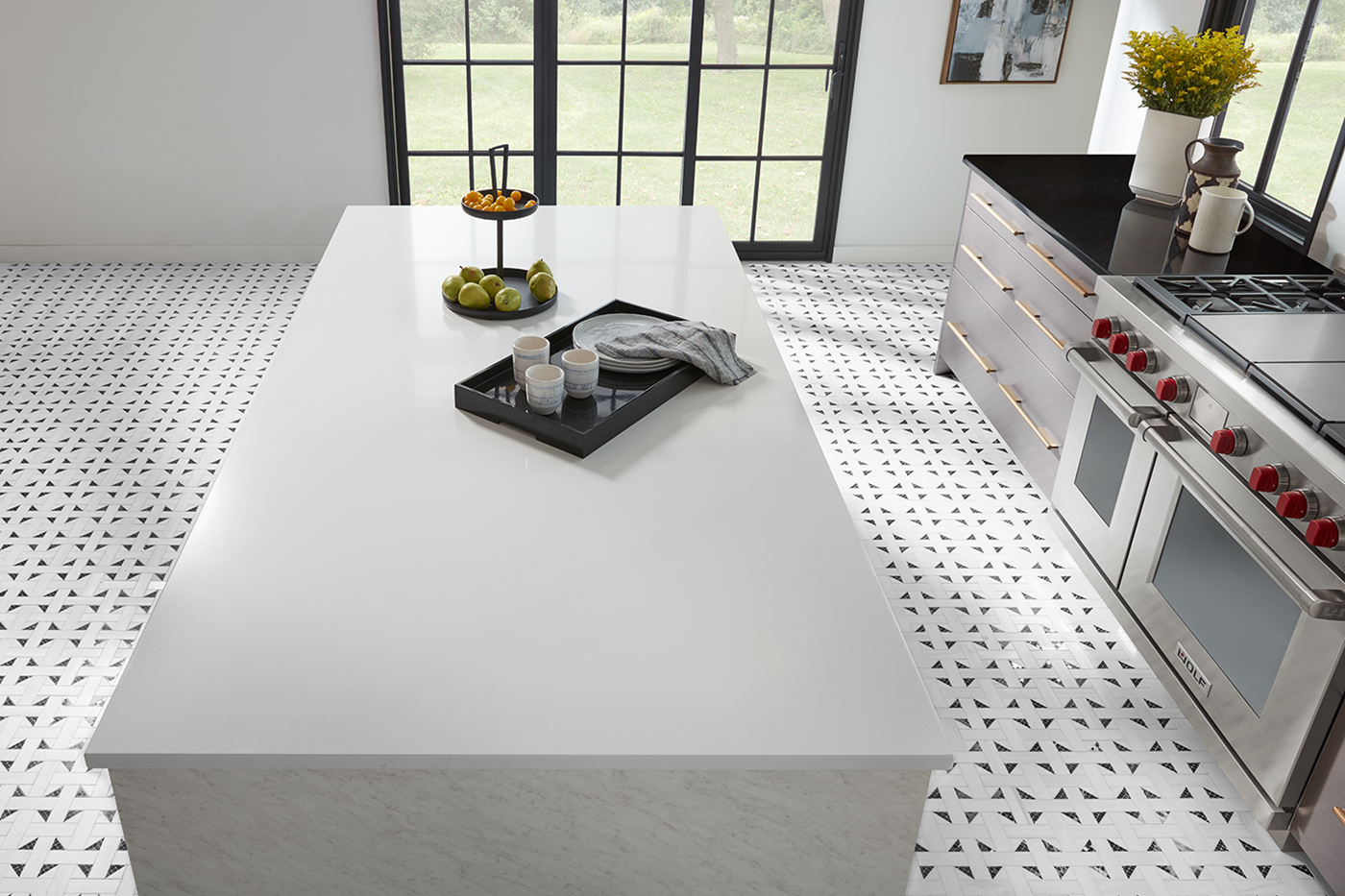 Wilsonart is distributed by NZ Panels Group, a leader in interior decorative surfaces.
Wilsonart is a global company with manufacturing bases around the world.   Established in the US in 1956 by founder Ralph Wilson, the company has grown in its 65 years to become a leading supplier of high pressure laminates and other decorative surfaces.
In late 2021 New Zealand Panels Group acquired the New Zealand distribution for Wilsonart HPL with its purchase of Acero, best known for its range of locally manufactured Mercer sinks, along with imported tapware and accessories.   
From its beginnings in 2002, NZ Panels Group has grown to become a leader in the interior panels sector.  Its pressed decorative panels, benchtop surfaces and custom-made cabinetry doors are used extensively across the spectrum of residential and commercial interiors.  The company also own a nationwide network of joinery merchants along with a particleboard plant making flooring and panel substrates. 
New Zealand Panels Group manufactures and/or distributes products under the Prime Panels, Bestwood, Dezignatek, Kopine, Mercer, Durasein and Wilsonart brands.